Designing a logo is not an easy job. You know you are trying to create a brand identity and logo will be the first thing people will use to form an opinion about the brand. In the world of complex graphic design software and mind blowing techniques, where does a beginner start?
Here are some great tutorials that help you learn the basics of logo design, taking you through every step from concept and paper sketches to adding reflections, effects, blends, gradients, shadows and more through software like Photoshop and Illustrator:
A walk through of designing the myNiteLife logo starting from sketching with pencil to using Illustrator tools.
Learn how to create a cool Firefox logo using various tools in Adobe Photoshop.
Learn all the different phases of designing a logo from creative brief to delivery.
A tutorial on designing logo for a web app from scratch.
5. Using Blending Tools in Photoshop:
Design the Crest logo using blending tools and other features of Photoshop.
6. Research and Visualization:
Learn some key concepts of the designing process with this simple tutorial.
Another excellent tutorial dmeonstrating each step of designing a corporate identity.
8. ATI Logo With Basic Photoshop:
This tutorial shows you how to create a logo with just basic techniques of Photoshop.
9. Creating a 3D Logo With Illustrator:
Another excellent walk through of taking a concept of paper to a full fledge logo in Illustrator. Uses the Scissor tool and gradients to create the VividWays logo.
10. Glossy Vector Web 2.0 Text:
A simple tut on how to create a web 2.0 style logo purely from text.
`
Create a fruitorial vector logo with this step wise tutorial.
Adding reflection to a logo can completely change it's outcome, learn how with this article.
Learn how to make your logo look super cool with adding beautiful text effects.
Use Photoshop to add a wooden effect to your text.
A quick tutorial on creating a retro style logo.
Use blending modes and layers to create a Star Wars effect.
17. Create an Origami Logo:
Making an Origami style logo is not as hard as you think. This tut teaches you how to do that using shadows, lasso tools and other basic features.
Another great walk through of creating a stylish logo.
Learn how to use gradients smartly and create a cool Volkswagen logo.
This excellent tutorial shows you how to choose a good font for your logo design.
Create a 3D Glossy logo by following these instructions.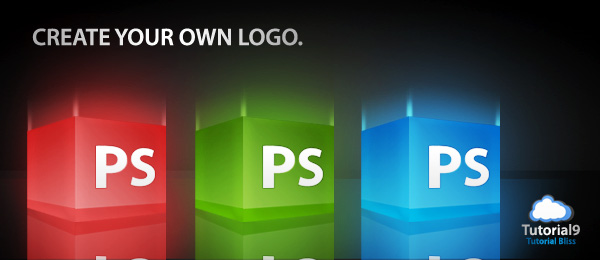 Create an intense light logo with 3D effects.
Work with filters and layers to create a cool retro logo.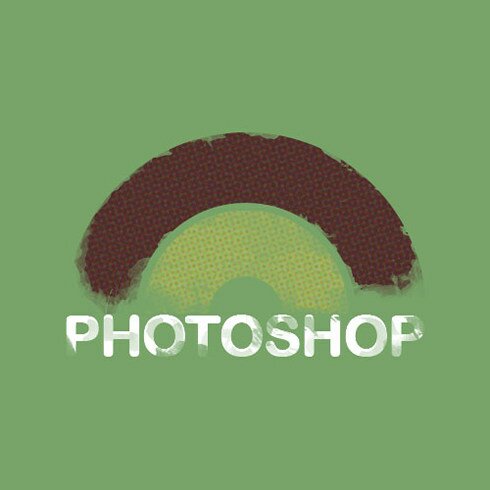 See how to simulate a photo of logo printed on paper.
25. Logo Design Using Custom Shapes:
An excellent tutorial using custom shapes in Photoshop.
Learn how to create a shiny floor effect to give your logo a web 2.0 log.
27. Honey Bee Logo:
Create a stylish hone bee logo using warps and gradients.
Create a bad ass wordpress logo.
Create a Silhouette Logo for a Steak House.
Create an Obama logo with this handy tutorial.